Our Social Responsibility
The establishment objective of Bilintur Catering Centre is to contribute financially and adoptively to Bilkent University in the long term. Therefore, we can say that it had an important social responsibility project in the phase of establishment.
We determine our social responsibility sense and priorities by considering the best for the society and the environment. We make an effort to take a leading part in the activities to protect democracy, human rights and the environment.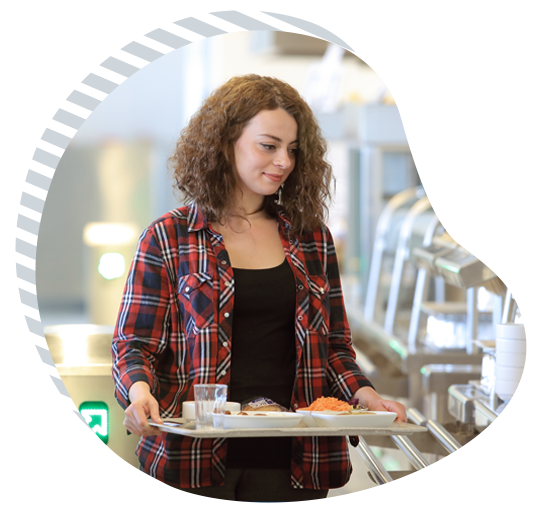 The principles which we base on social responsibility practices:
We discharge our social responsibilities to the society and environmental responsibilities to our environment by collaborating conformably with our subsidiaries and employees, public establishments and non-governmental organizations.
We show a fair and reliable approach to our employees and promise them a safe and reliable work environment.
We take care of creating a collaborative, positive and compatible work environment.
We sponsor our employees to be voluntary in proper social activities as part of the corporate social responsibility.
We use eco-friendly technologies; support every enterprise which will develop and spread these technologies and develop the environmental consciousness.
We give importance to being certified in accordance with the international standards.
We act responsibly to the customs and the cultures of our country.
We act lawfully.
We develop some standards to ensure that our suppliers and business partners show sensitivity to the social responsibility field; take care of applying of the approaches.