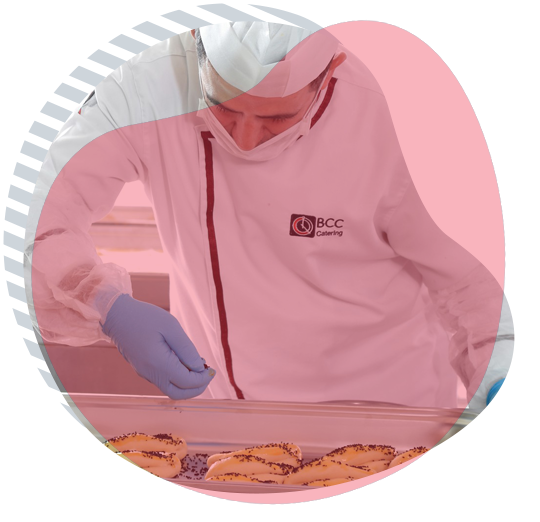 About Us
Our company was established under the roof of Bilkent Holding and with 100 % local capital 25 years ago. Our goal was to provide catering to Bilkent University. Our bar was high. We started with the thought of "Why not?". We believe in the importance of the team spirit, speciality, transparency and a reliable information flow, in-company and out-company trainings for success. And after 25 years, we have respectable customers and an enormous reference list. How happy!
Expertise is needed to cook and convey the food to tables according to the rules. Care about.
The combination of quality products, experiment and a skilled staff is worth. Give the well-deserved value.
Therefore, you give the value so that it can provide opportunity for a healthy and delicious nutrition.
Deliciously on time.
Our Mission
Our most important objectives are to raise the expectations and to satisfy these expectations for perpetuating customer satisfaction. Many lovely statements loss their real meanings due to being used out of turn. One of these statements is customer satisfaction. In fact, customer satisfaction is the reason for being of the service sector. The customer is always right. We never forget it.
Our Vission
To be the most chosen and the leader company in the production-distribution and service fields of the catering sector.